23 October 2013
RainGain met the Local Authorities from France, UK, Belgium and The Netherlands
by Rosa Vicari / École des Ponts ParisTech
On the 23rd October at the Mac/Val Museum (Vitry-sur-Seine, France), the RainGain partners gathered together and met the representatives from Local Authorities to foster an exchange on local experiences and their need of high-resolution data and modeling.
The first part of the meeting was dedicated to local experiences in water management and in flood risk reduction: the speakers presented different solutions that are currently used, such as the Hydrix radar in Antibes or the real-time automated management system of the Briève river, as well as new solutions that are being developed and tested. Two presentation were then given on urban resilience and how this concept can been concretely implemented in our cities. In the afternoon, the discussion concerned the comparison between the legal framework in the four member countries and the two RainGain platforms for training and information that will be created during the project.
About 50 persons attended the meeting: academics, representatives from Local Authorities, water utilities and weather services from France, the United Kingdom, the Netherlands and Belgium. Many participants of expressed the desire to continue the debate in the future.
The European Local Authorities' Meeting on High-Resolution Water Management has been organised by CG94, LGFF, City of Rotterdam, Aquafin.
The detailed agenda, the presentations and a short reportage by CG94 are available HERE.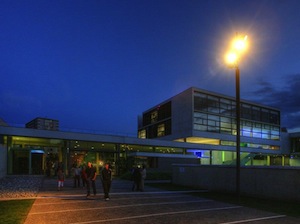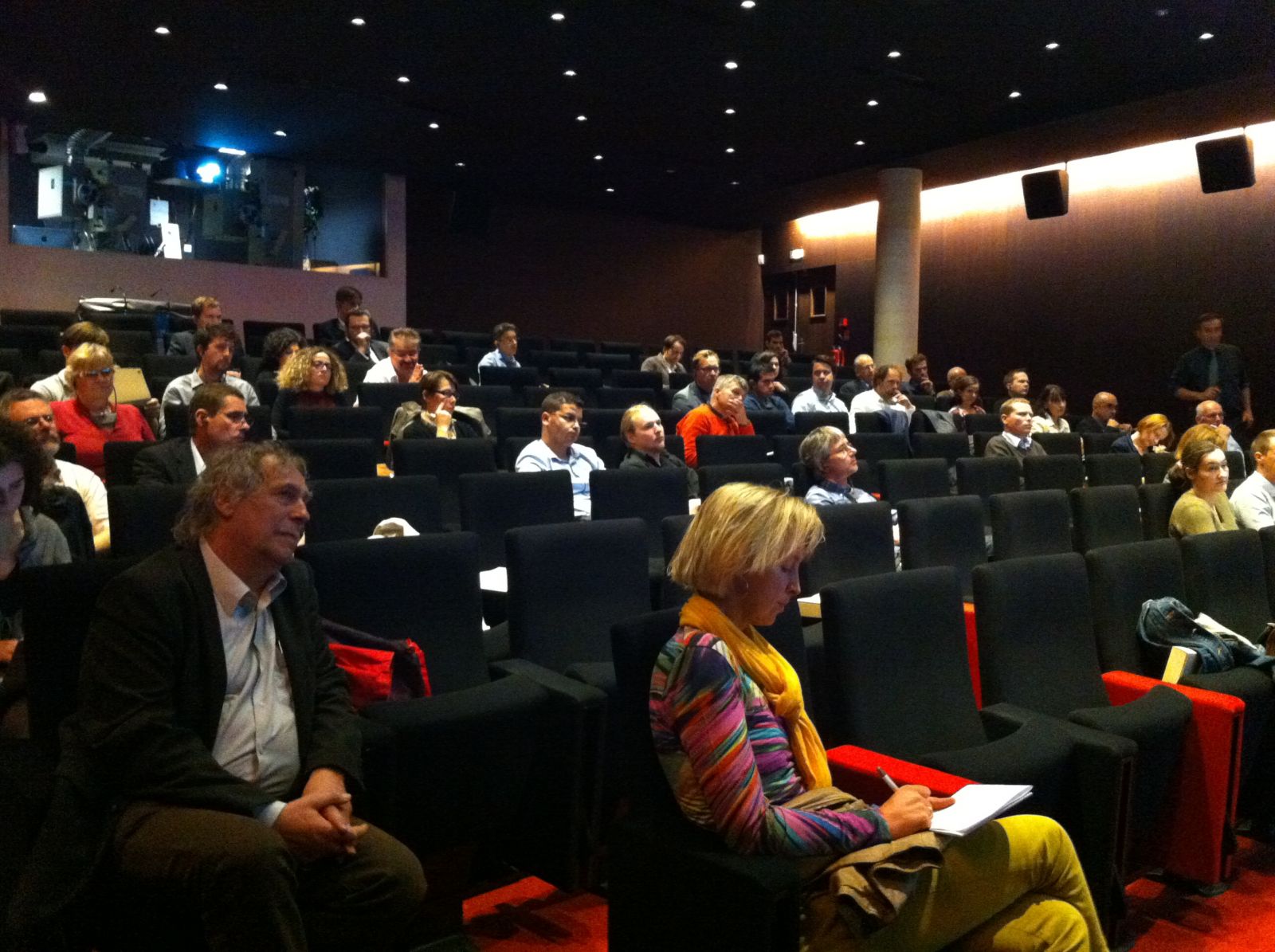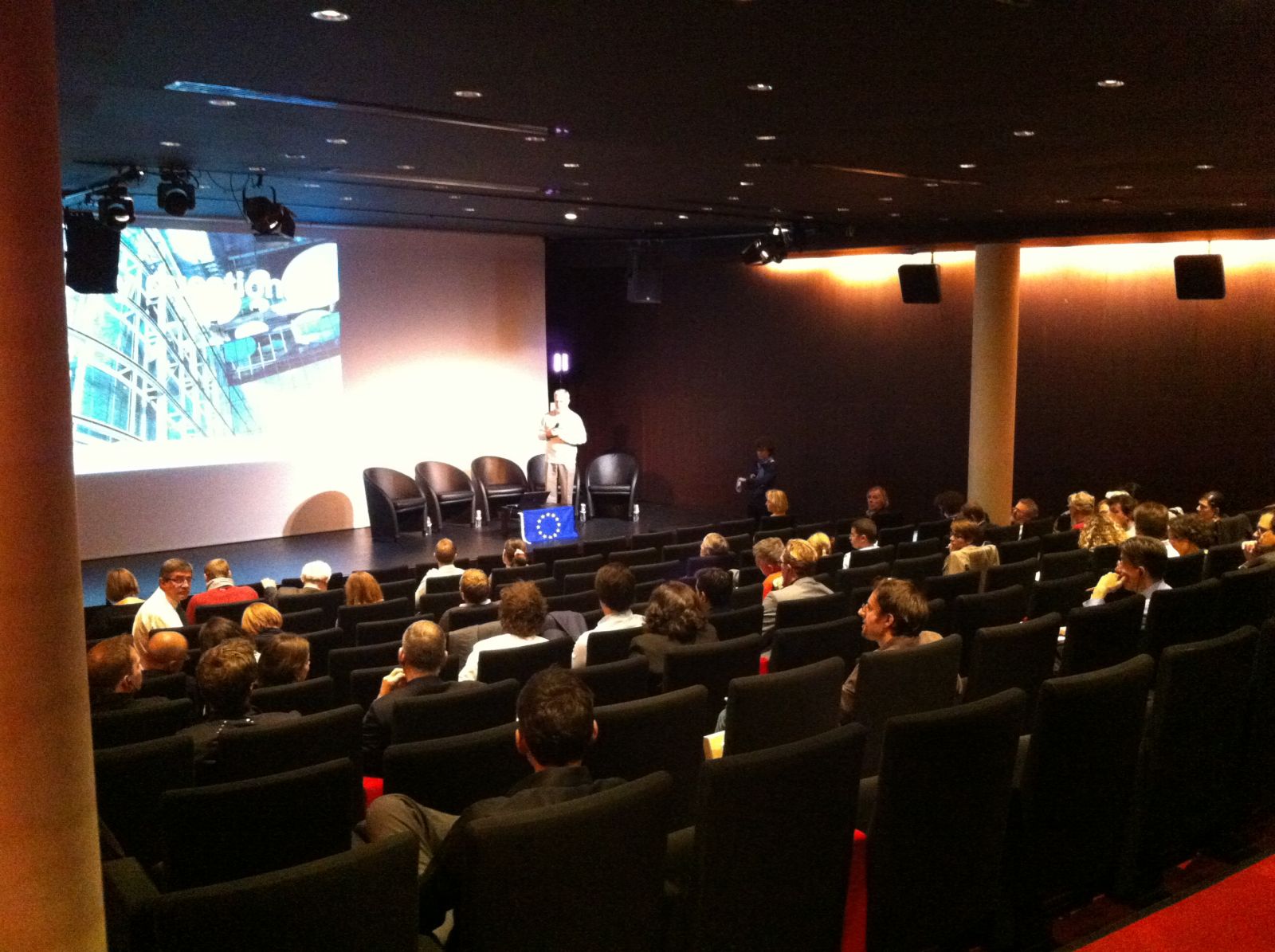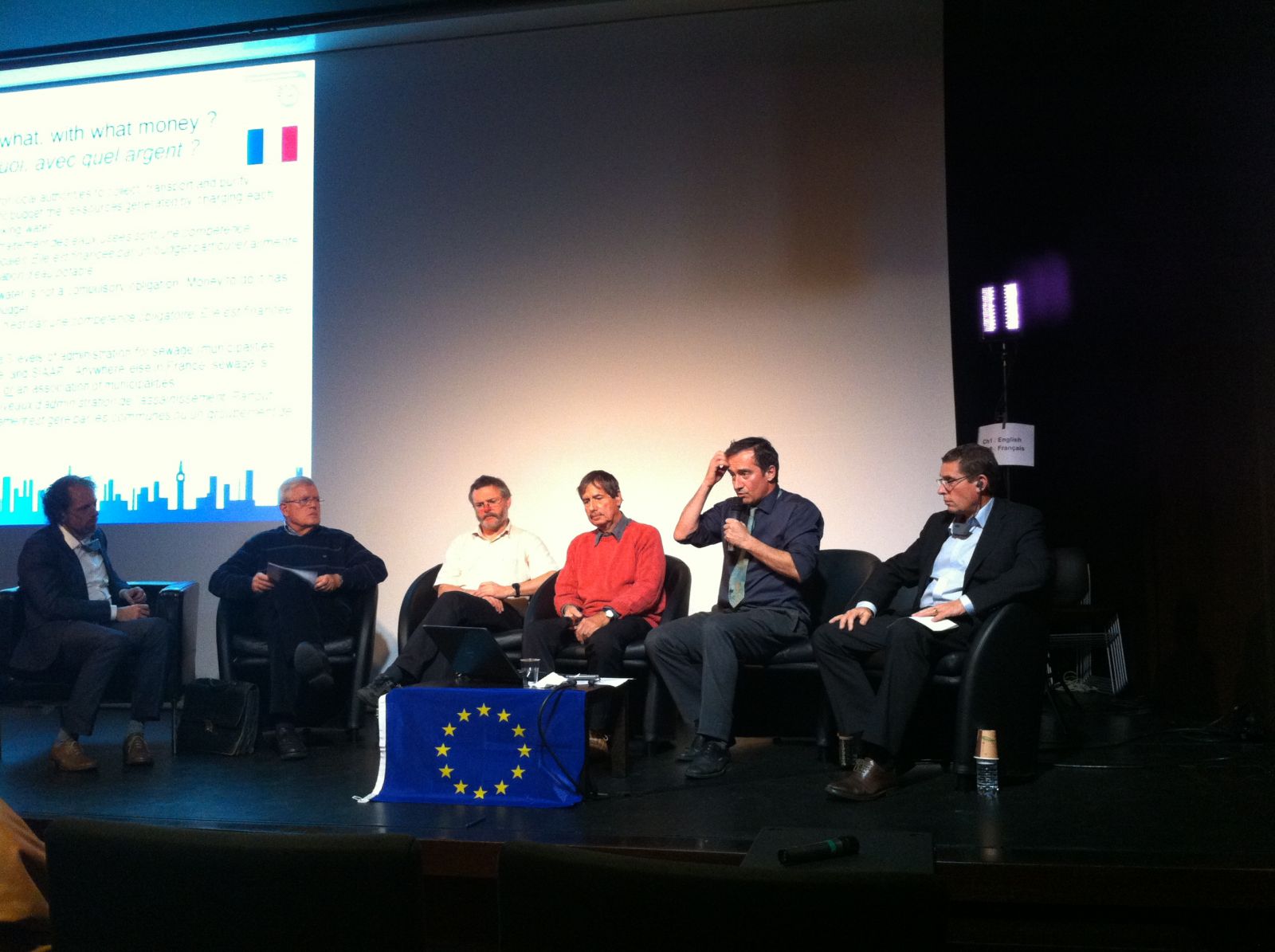 ---