Philippe Courtier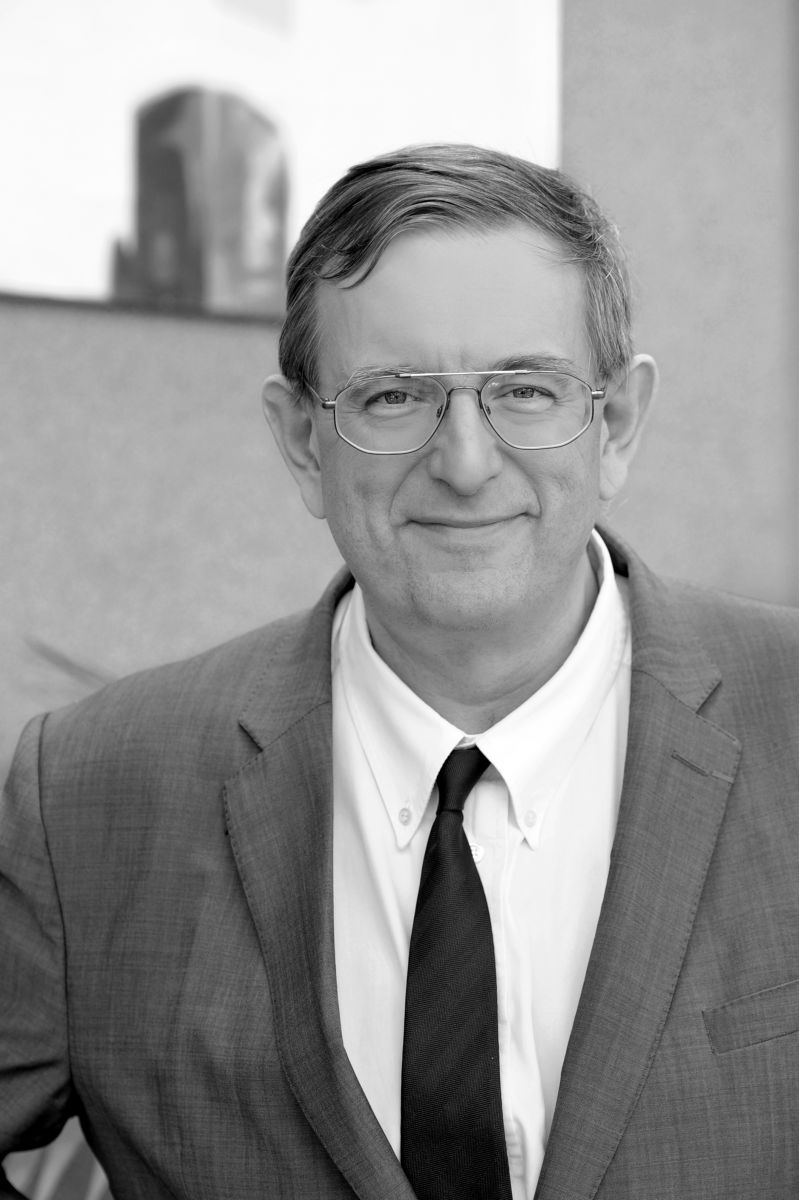 Philippe Courtier, age 56, graduated from Ecole Polytechnique, and from Ecole Nationale de la Météorologie, and holds a PhD from the University Pierre et Marie Curie (Paris).
Formerly a researcher at Météo-France and then at the European Centre for Medium-Range Weather Forecasts in Reading, UK, where he stayed twice, he was head of operational meteorological programmes at the French Space Agency (CNES) (1995-1997) and later Director of the Laboratoire d'Océanographie Dynamique et de Climatologie (1998) (Oceanographic and Climate Research Laboratory). He was in charge of the operational oceanography project Mercator (1997-1998).
He was Deputy Chief Executive of Météo-France from 1999 to 2004.
He was Director of the Ecole Nationale des Ponts et Chaussées from 2004 to June, 2012 and was in charge of the company responsible for the MBA of the School and the school's executive education subsidiary - the biggest executive education division by turnover of any French engineering school. He was also second Vice-President of ParisTech, the Paris Institute of Technology that groups 12 of Paris' Grandes Ecoles. He was a co-founder of University Paris-Est in 2007.
Philippe Courtier has been Director-general of EMLYON Business School from July 2012 to June 2013 and was in charge of the school's executive education subsidiary.
Since June 2014 he is head of the "service de la recherche" of the Ministry in charge of ecology, sustainable developpement and energy.
He has published numerous papers in major international journals and has been distinguished by a prize from the French Académie des Sciences and another from the British Royal Meteorological Society. He chaired the world weather research programme scientific committee. He is "chevalier de la Légion d'honneur". He is professor in the field of climate change at École nationale des ponts et chaussées.
Âgé de 56 ans, Ingénieur général des ponts, des eaux et des forêts, Philippe Courtier est ingénieur, diplômé de l'École Polytechnique et de l'École nationale de la météorologie, et il est docteur de l'Université Paris VI.
Chercheur à Météo-France et au Centre Européen pour les Prévisions Météorologiques à Moyen Terme (situé à Reading, UK) où il a fait deux séjours, il futensuite responsable des programmes de météorologie opérationnelle au Centre National d'Études spatiales (1995-1997), puis directeur du Laboratoire d'océanographie dynamique et de climatologie (1998) et responsable du projet Mercator d'océanographie opérationnelle (1997-1998).
Il a été Directeur général adjoint de Météo-France de janvier 1999 à mars 2004.
D'avril 2004 à juin 2012 il a dirigé l'École nationale des ponts et chaussées et a présidé à ce titre la société en charge du MBA des Ponts et la filiale de formation continue de l'École. Il a été par ailleurs deuxième Vice-président de ParisTech. Il a cofondé l'Université Paris-Est.
Philippe Courtier a été Directeur général d'EMLYON Business School de juillet 2012 à juillet 2013. À ce titre il a présidé EML sa filiale de formation continue. Il a été élu membre du bureau de la Conférence des grandes écoles.
Depuis le 16 juin 2014, il est chef du service de la recherche au Ministère de l'écologie, du développement durable et de l'énergie.
Auteur de nombreuses publications scientifiques principalement sur l'assimilation des données, il a reçu un prix de l'Académie des Sciences et un prix de la Royal Meteorological Society (UK). Il a présidé le comité scientifique du programme mondial de recherche sur la météorologie. Il est chevalier de la Légion d'honneur. Ses activités d'enseignement sur le changement climatique l'on conduit à être nommé professeur de l'École nationale des ponts et chaussées.