20 November 2014
RainGain @ GreenCity 2014 in Paris
Text and photos by Rosa Vicari / École des Ponts ParisTech
On the 18th and 19th of November, the RainGain itinerant laboratory was hosted at Green City 2014, the Paris annual event dedicated to the sustainable city.
RainGain was presented during two days at the Innovation Village exhibition, that was located in front of the future location of the French weather radar. Our French delegates met businesses representatives, scientists, and policy makers, they distributed publications on the project (flyers, newsletters and factsheets) and challenged them with a brain-teaser.
On the 19th of November, Daniel Schertzer held a presentation on the forthcoming installation of the radar at Cité Descartes and the close cooperation with three North-Western European urban regions in the framework of the Interreg NWE IVB programme and the RainGain project.
GreenCity was organised by Advancity, hosted by École des Ponts ParisTech and had a large partnership including institutions and companies, among others: Region Île-de-France, Seine and Marne Department, Veolia, Alstom, EDF, Accenture, RATP, Aéroports de Paris.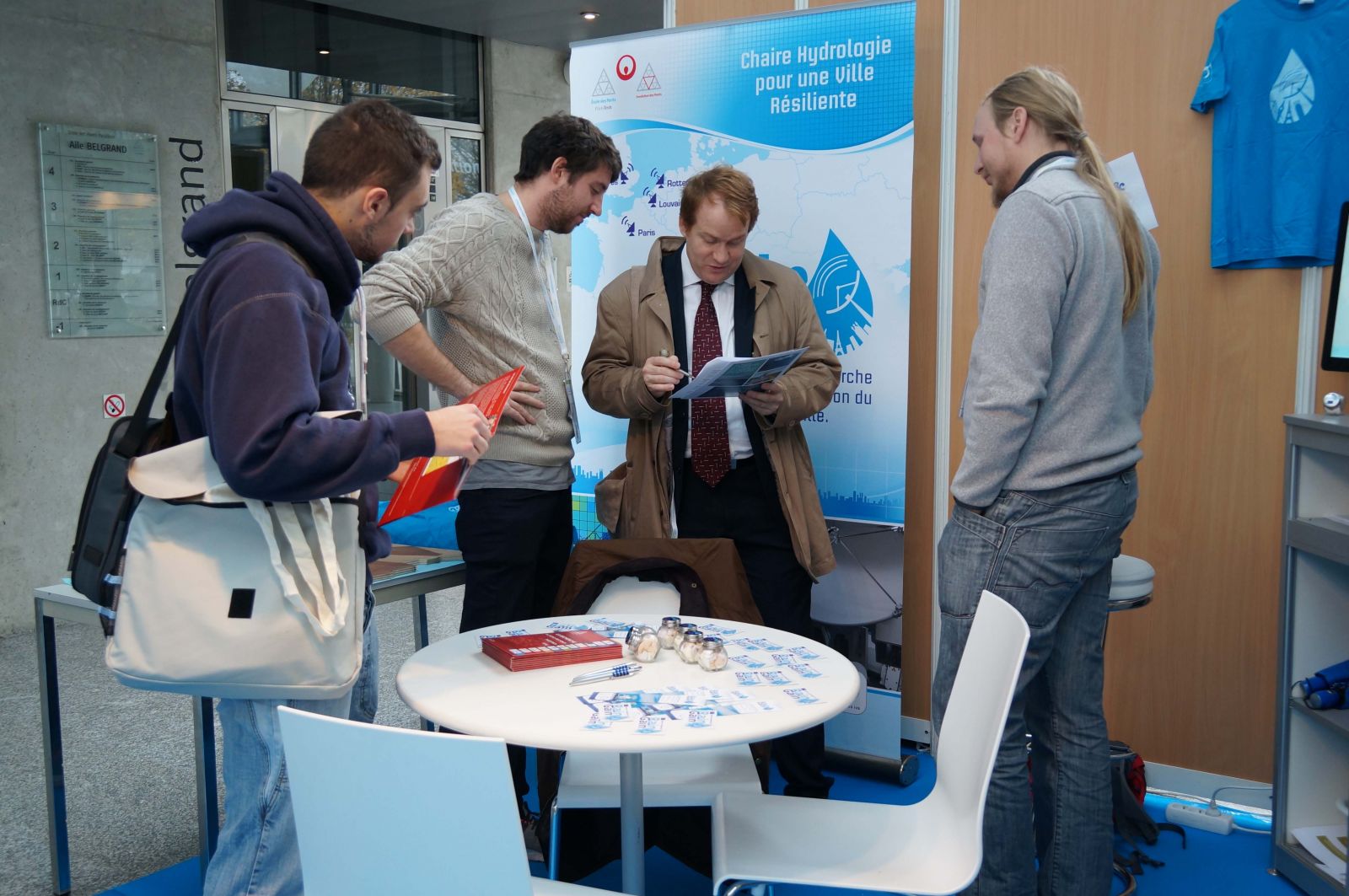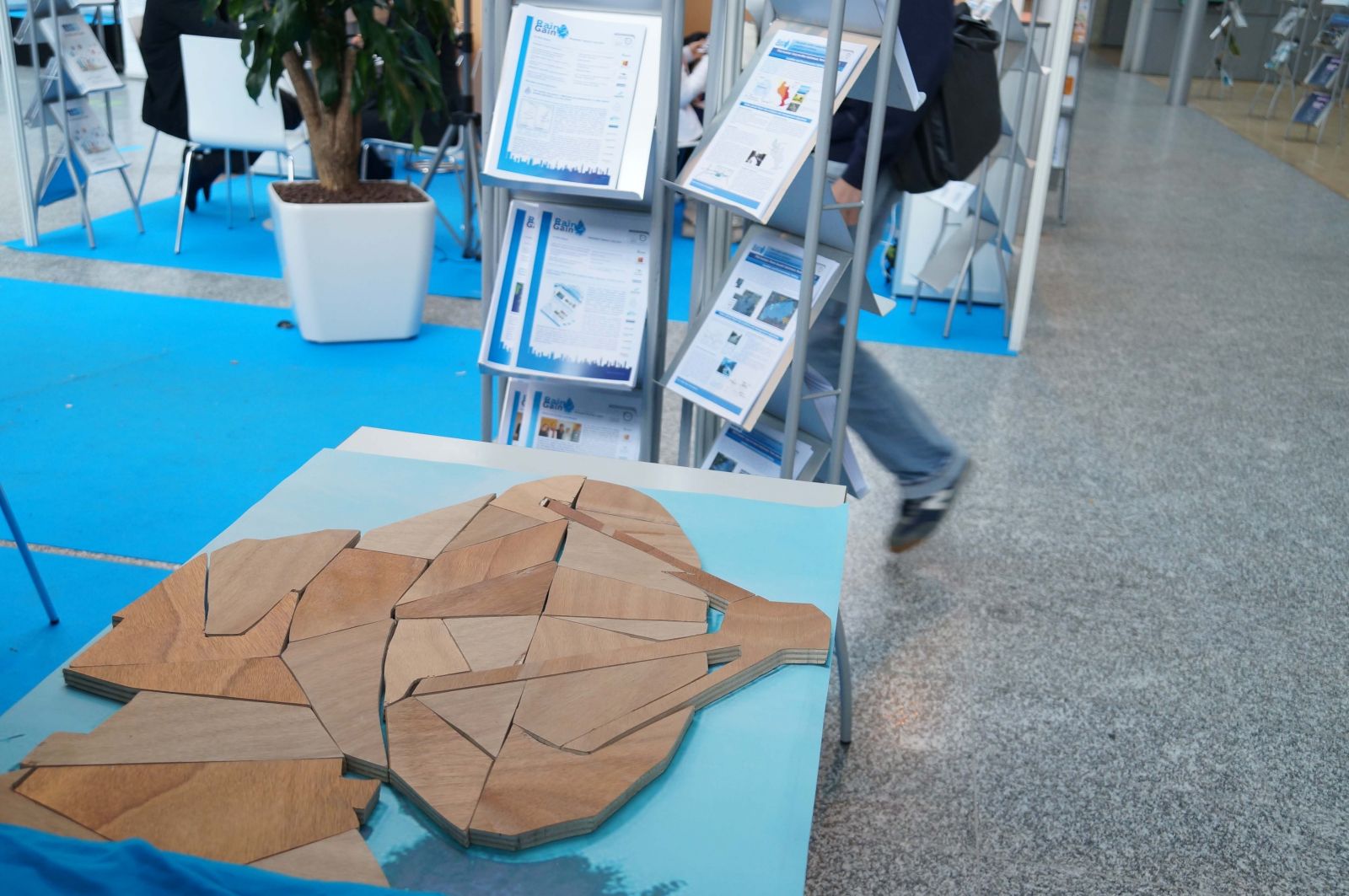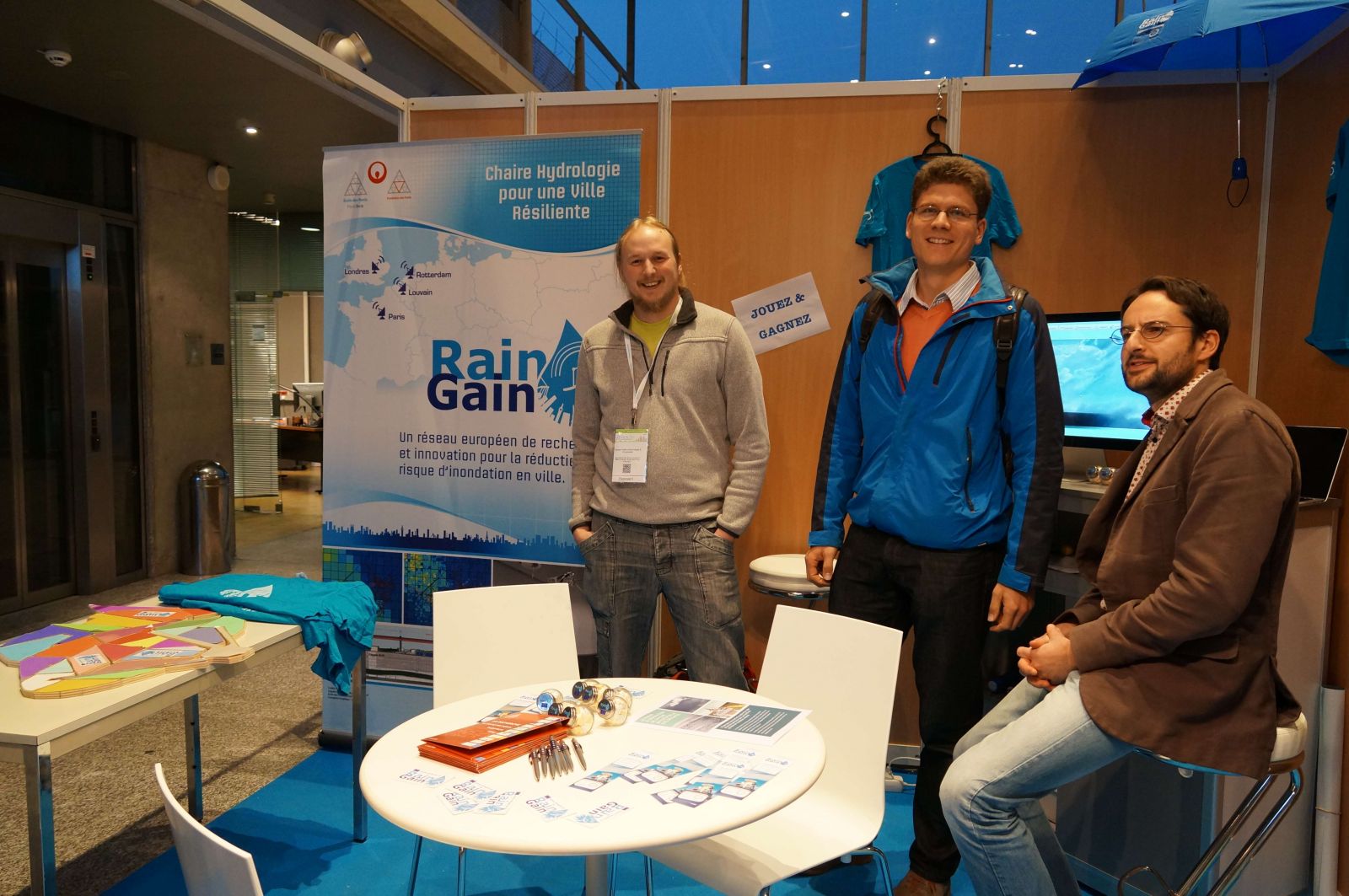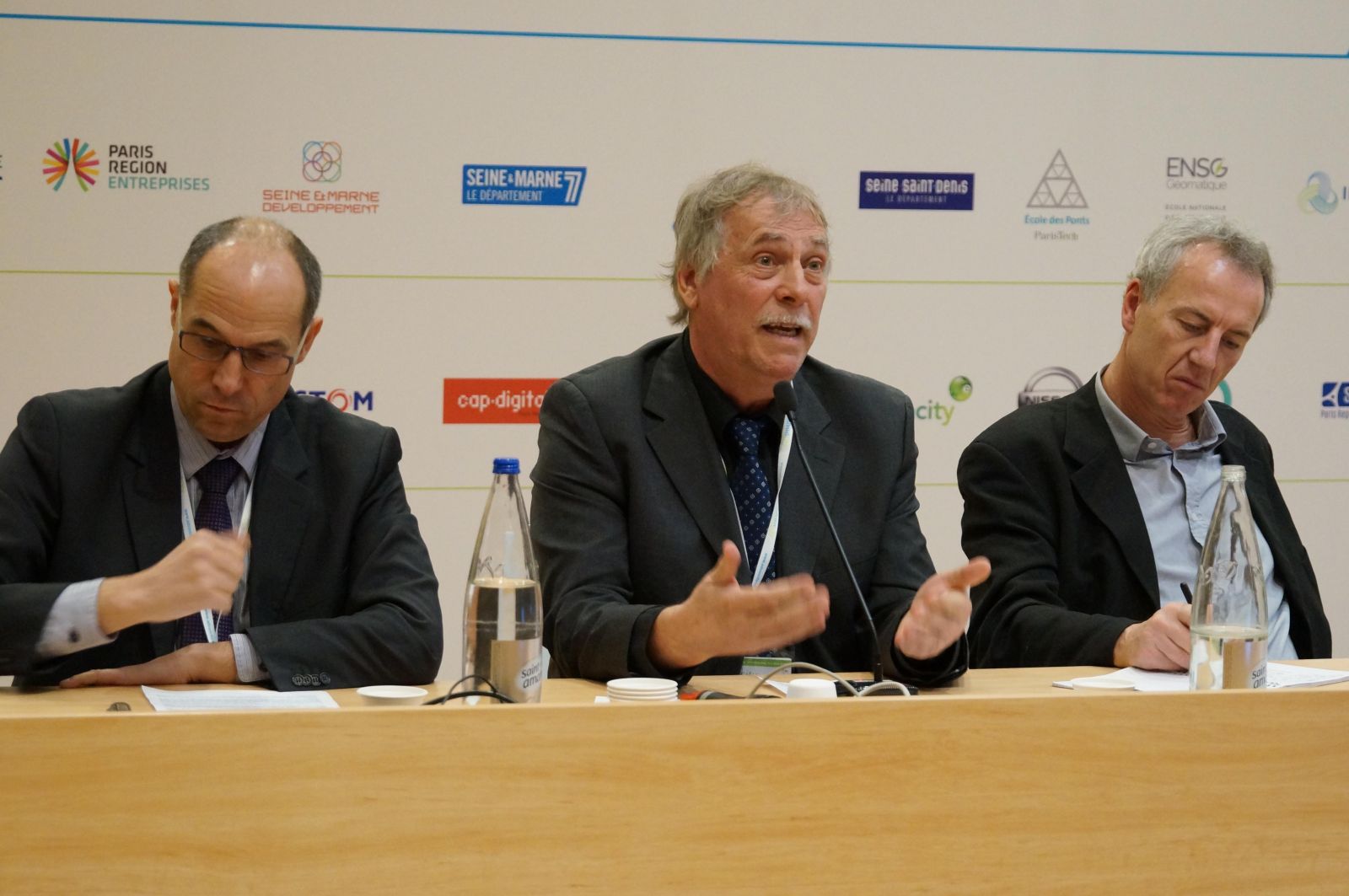 Text and photos by Rosa Vicari (École des Ponts ParisTech).
---