2 July 2014
Three days in the Paris Region: from science to « edutainment »
On the 27th of June, RainGain researchers gathered together at École des Ponts ParisTech for a scientific workshop. After a tutorial, they used fractal tools to analyse the features (sewer network, distribution of impervious areas) of various catchments of the RainGain pilots. The meeting was aimed to test how this tools help to interpret the results of the comparison of the simulated flow. Rain gauges networks were also analysed. Lastly, progress and plans with regards to RainGain work packages and paper were discussed.

The following weekend, some of the researchers got involved in the RainGain itinerant laboratory. Indeed, Festival de l'Oh ! hosted for the second year a stand dedicated to the project located in Vitry-sur-Seine.
Festival de l'Oh! takes place every summer along the Seine and Marne rivers to rise awareness on water issues among the large public. The RainGain researchers together with the "Crazy Scientists" enriched these two days of shows, exhibitions and sports with educational entertainment for adults and children. The festival was also an opportunity to meet local government representatives who visited the RainGain stand on Sunday afternoon: Christian Favier, President of the General Council du Val-de-Marne (CG94), Didier Guillaume, Councillor at CG94 in charge of the festival organisation and Mayor of Choisy-le-Roi, Pierre Gosnat, Mayor of Ivry-sur-Seine, and Pascal Salvoldelli, Coucillor for Ivry-sur-Seine at CG94. RainGain activities at Festival de l'Oh! were organised by École des Ponts ParisTech and CG94.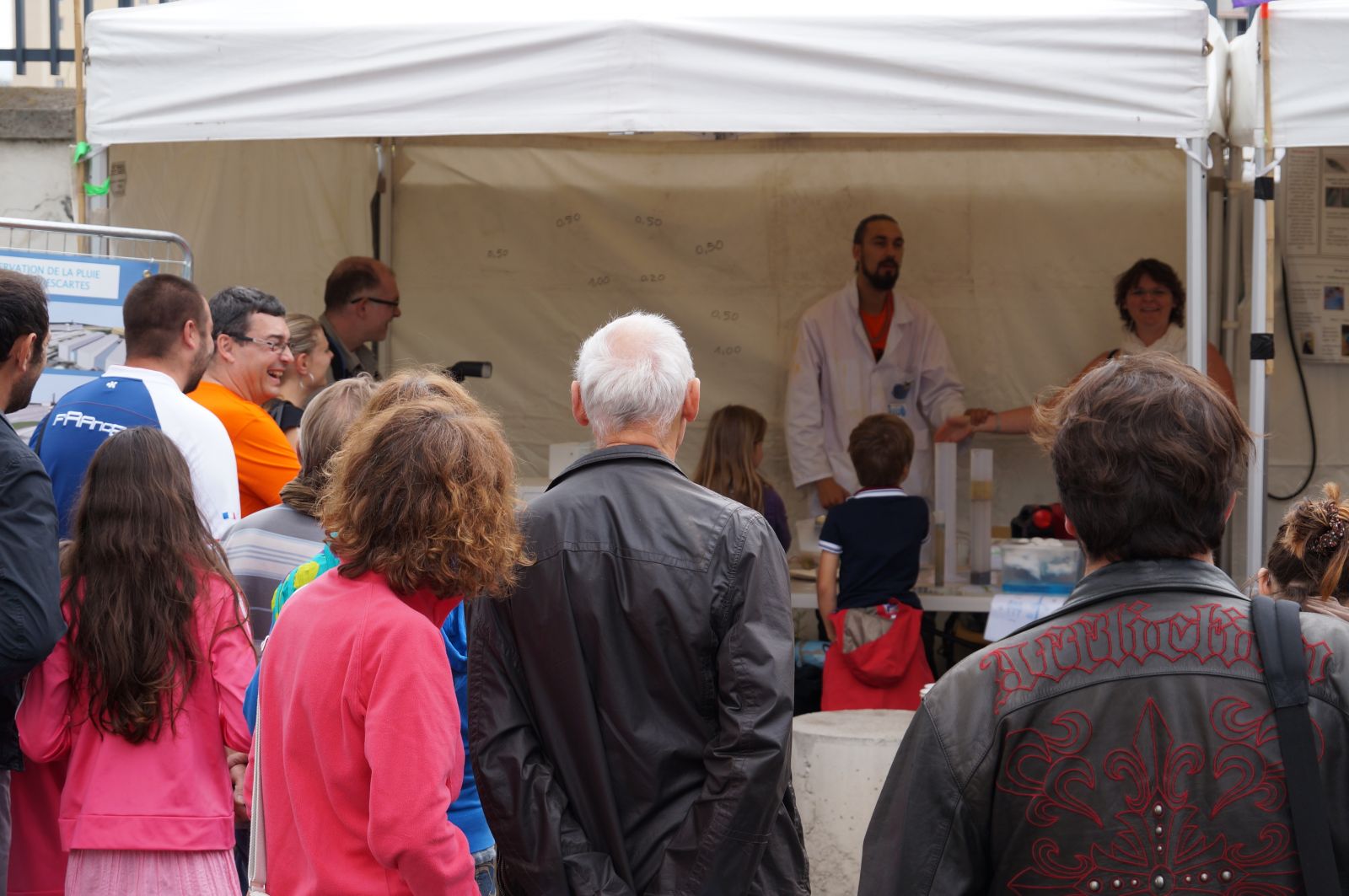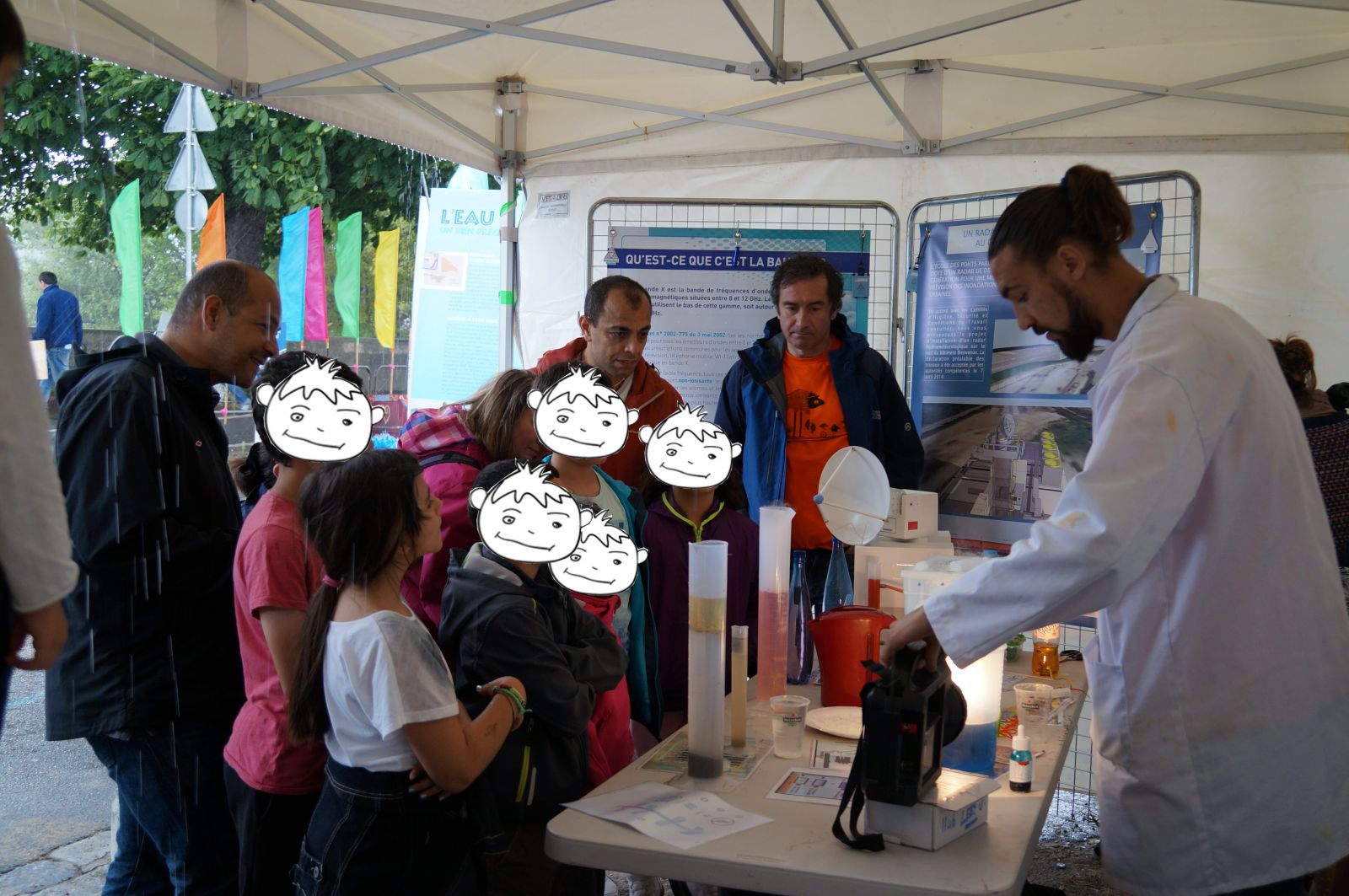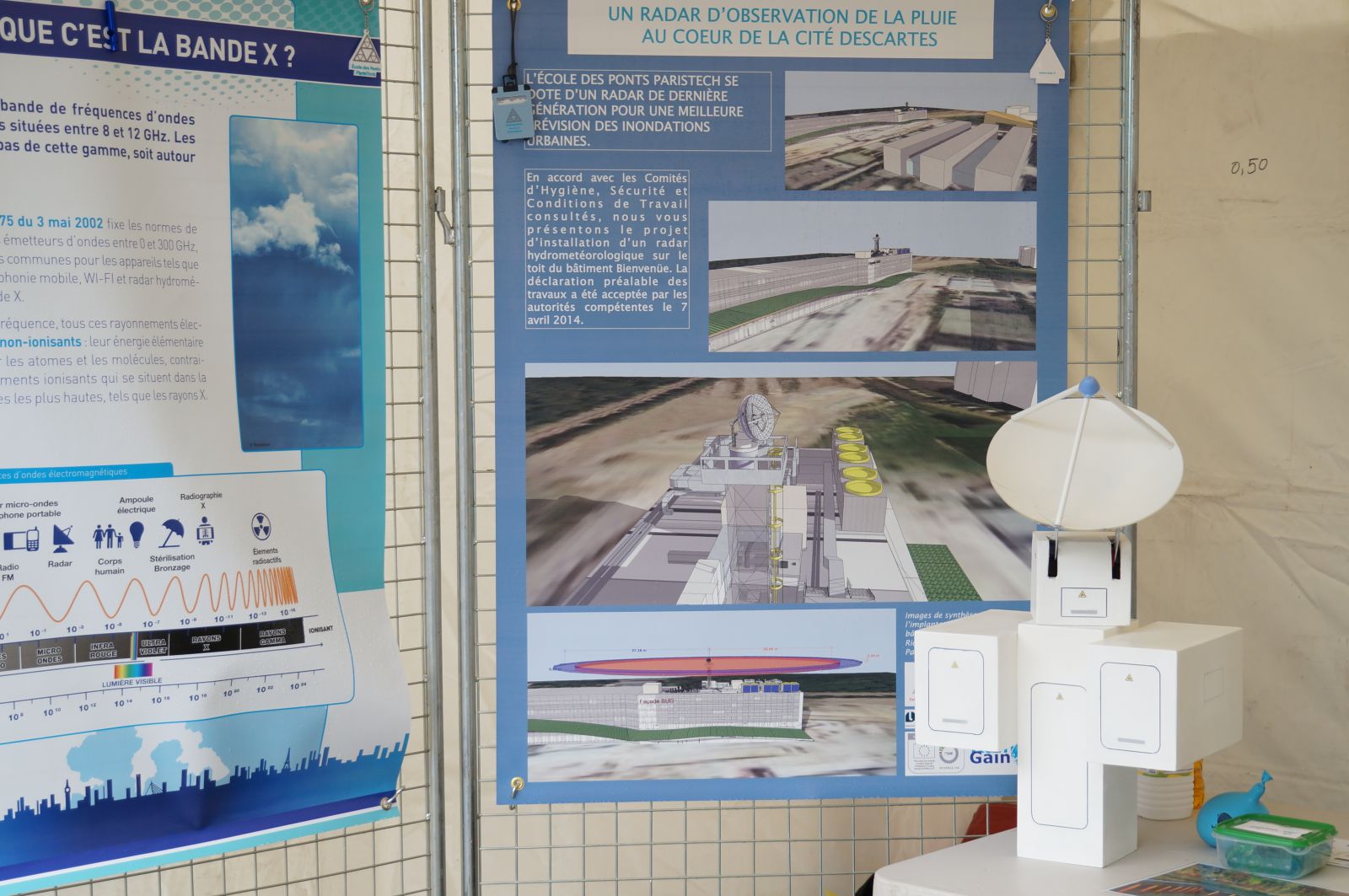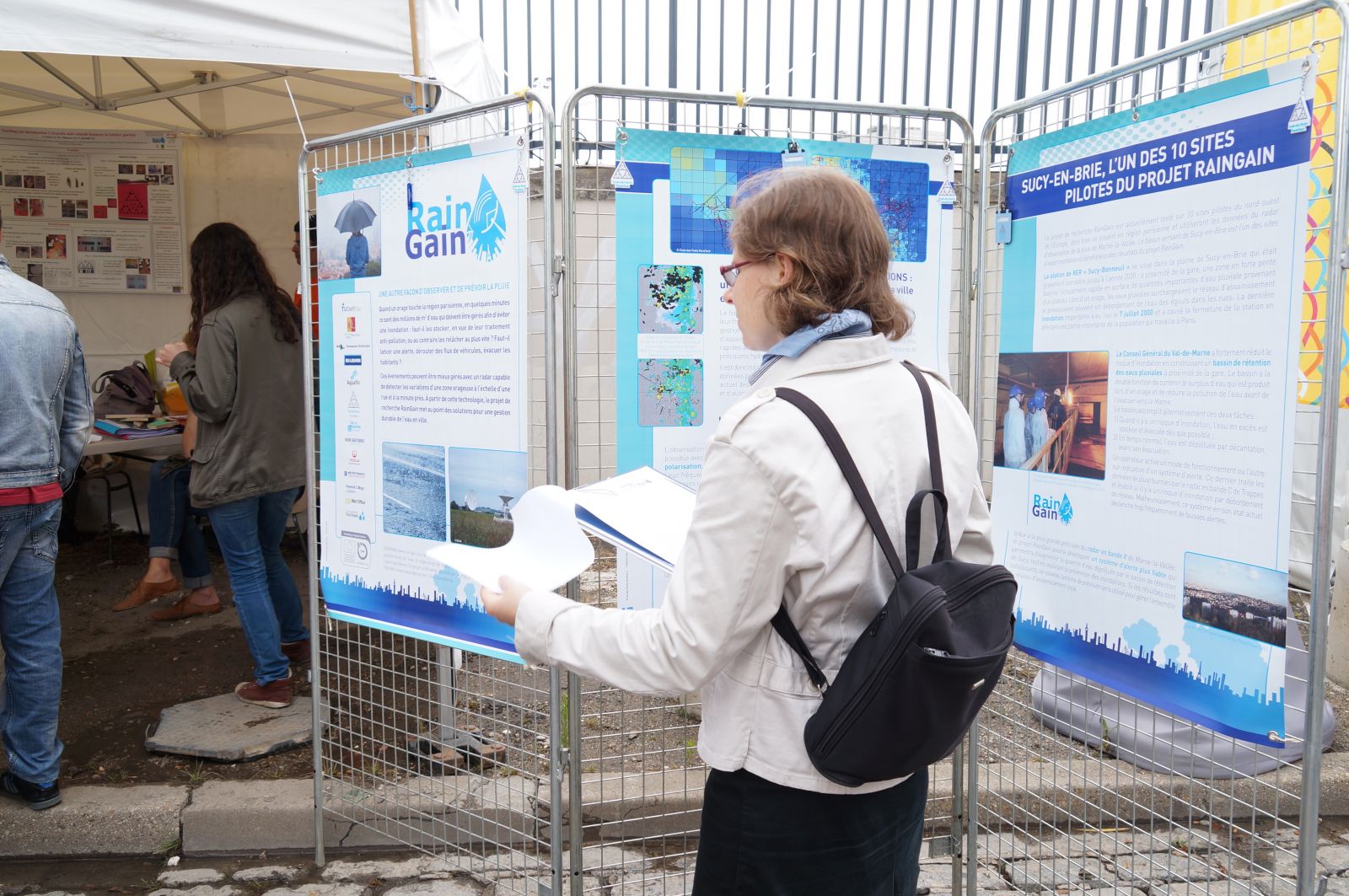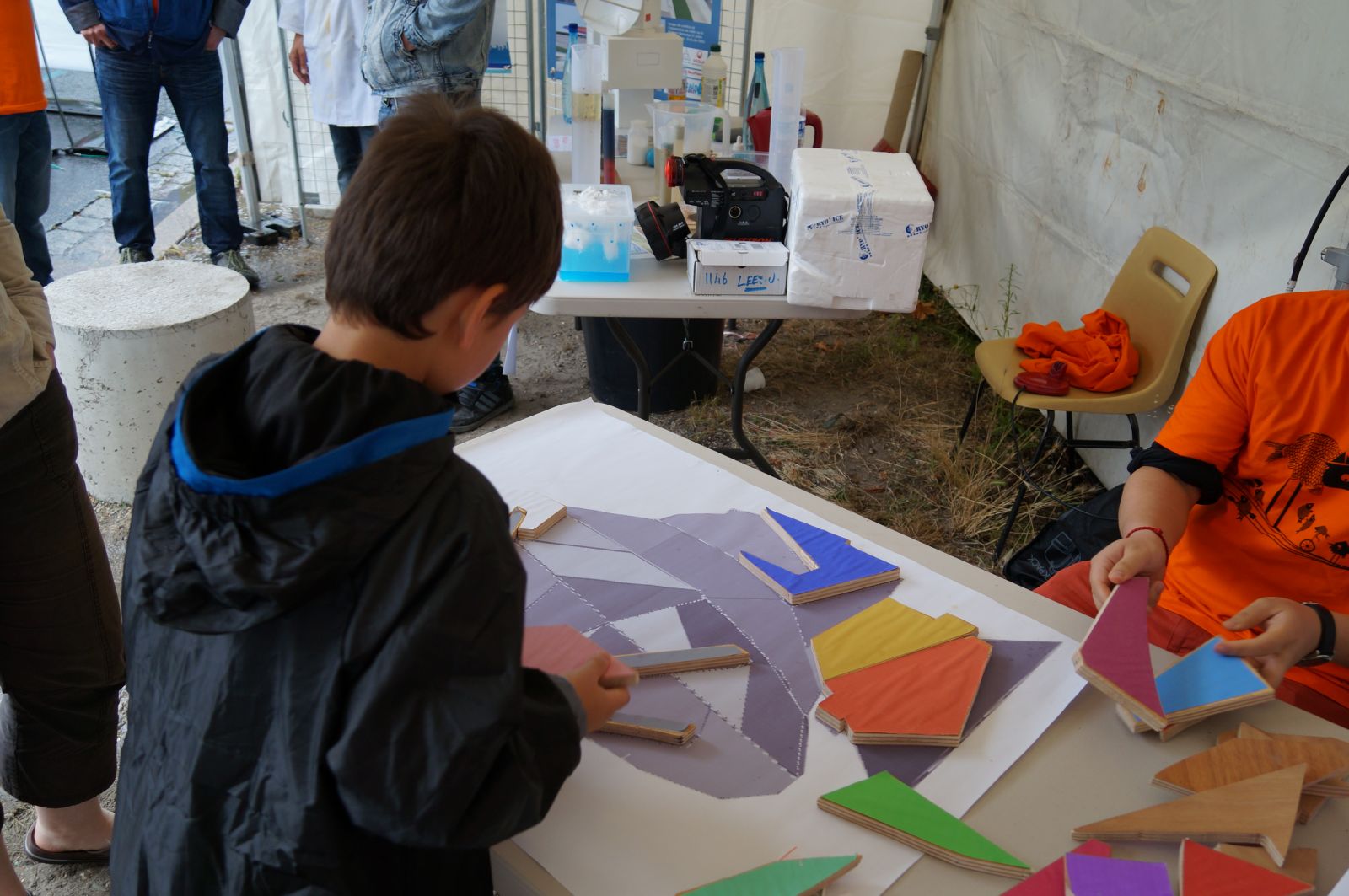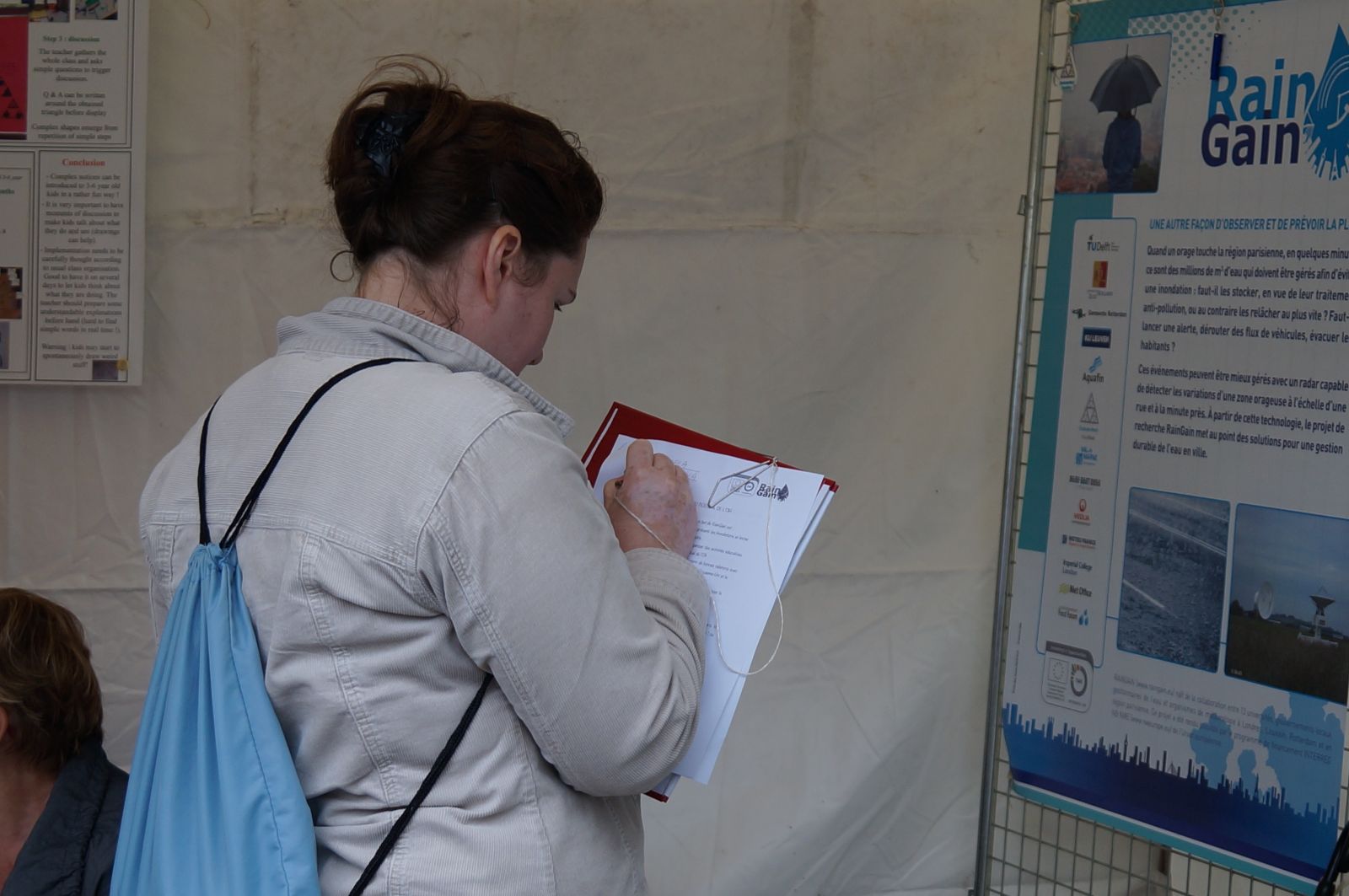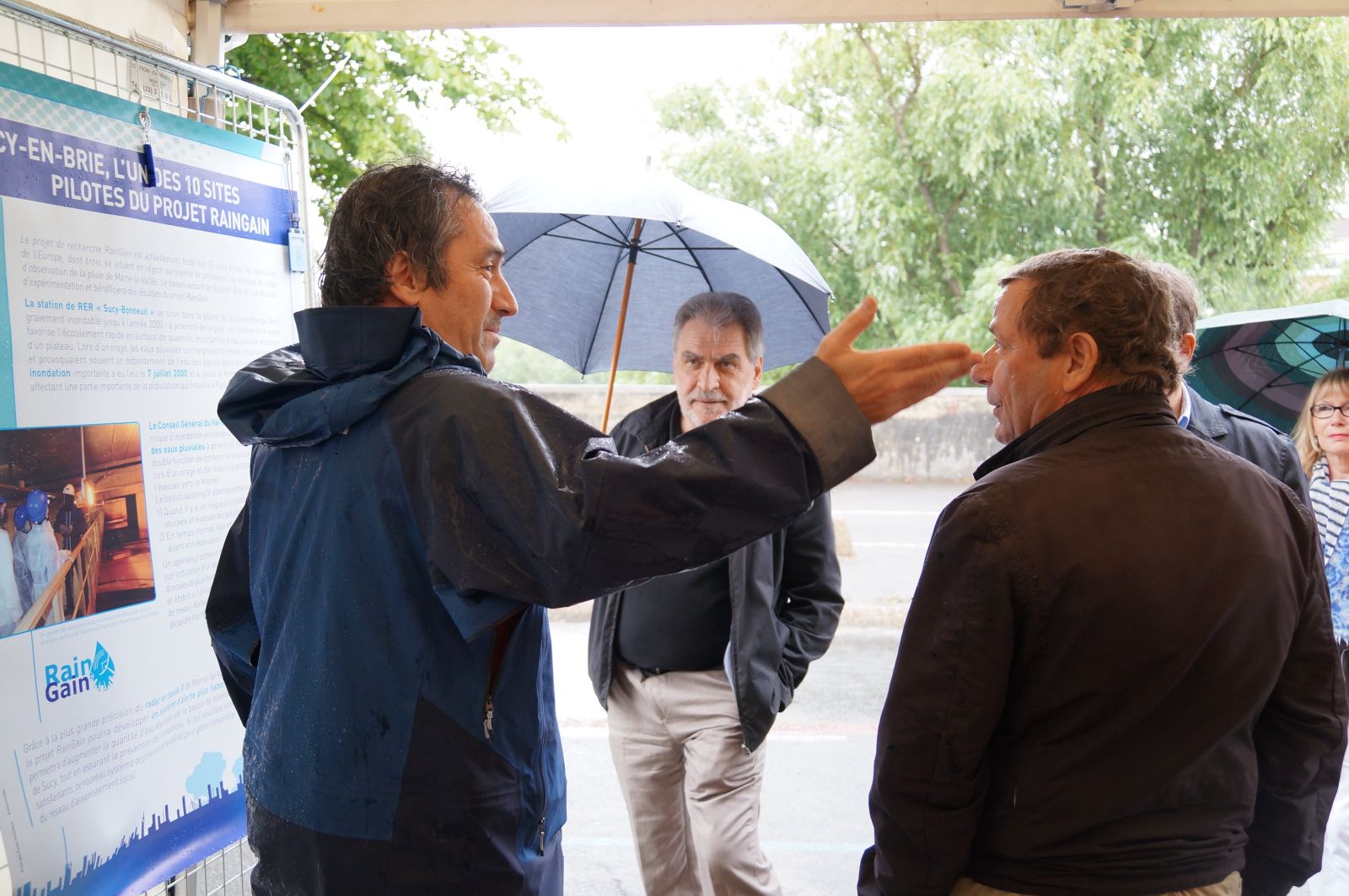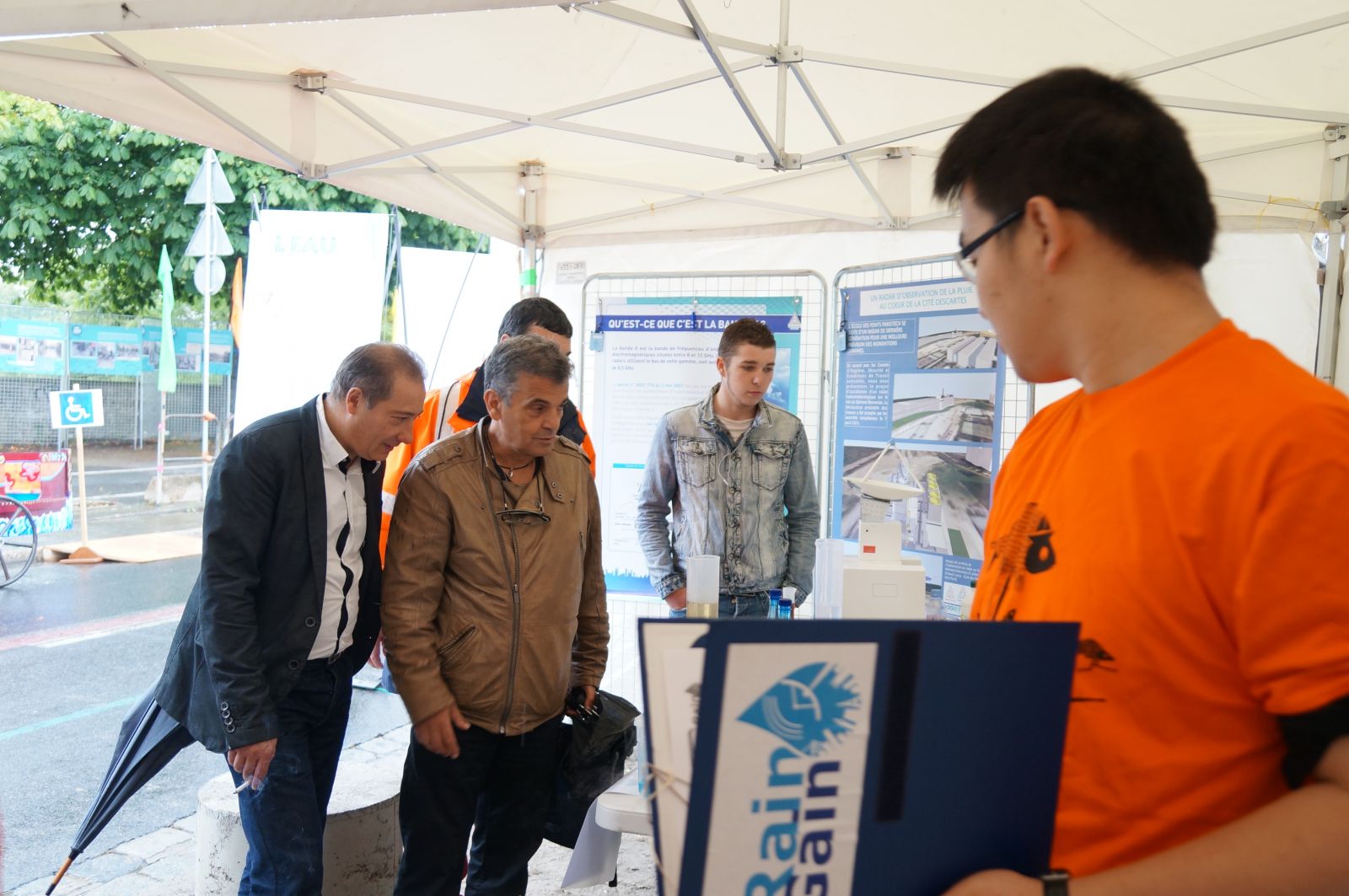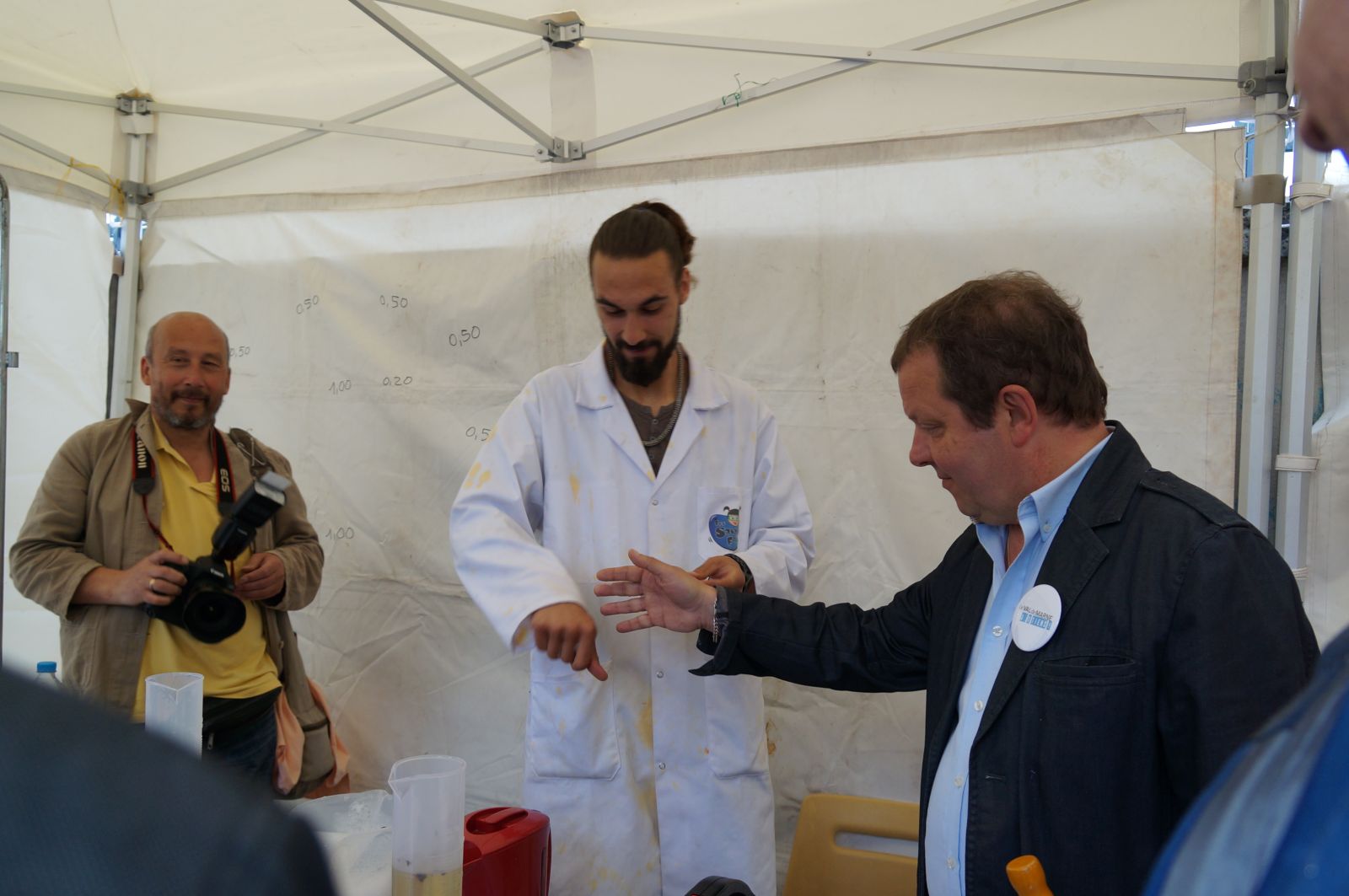 ---