Antoine Frérot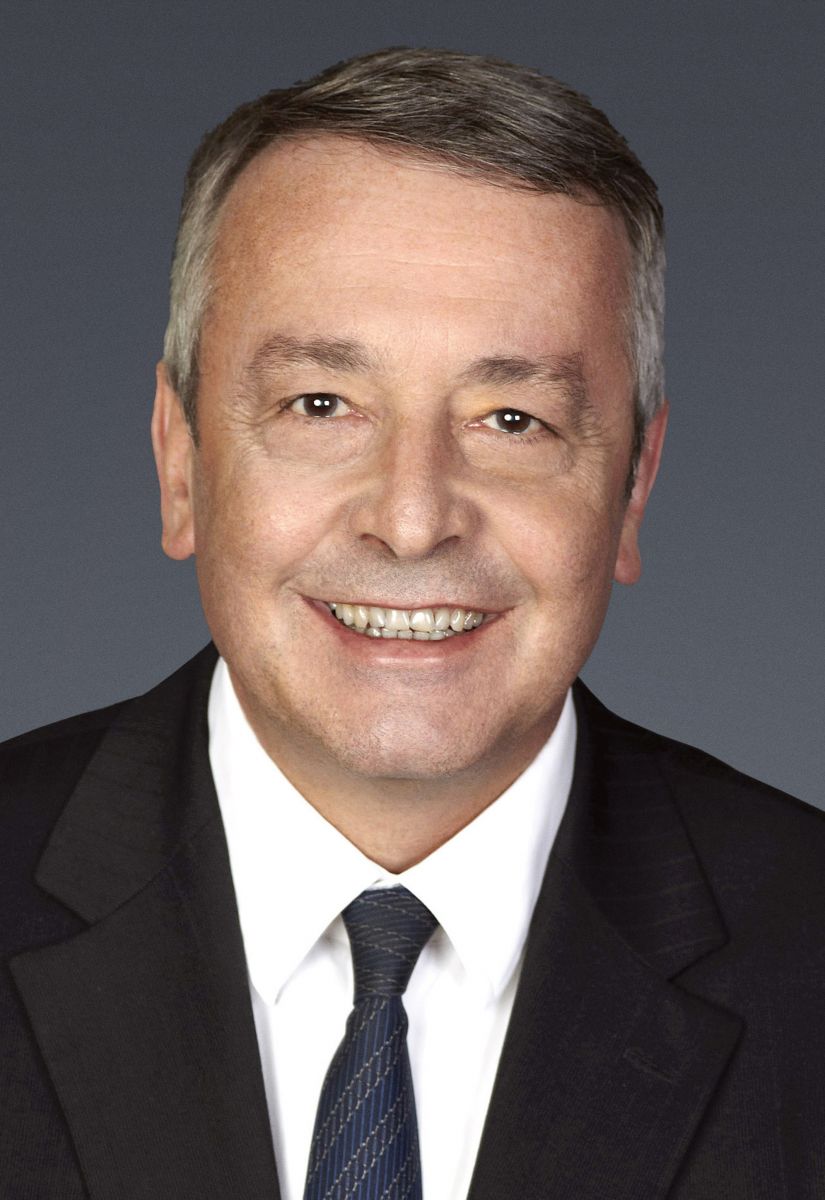 Born on the 3rd of June 1958 in Fointainebleau, Antoine Frérot graduated at École Polytechnique (class 1977) as a Road, Canal and Port Engineer. After his PhD at École Nationale des Ponts et Chaussées, he became professor and director of the Study Centre of École Nationale des Ponts et Chaussées.
He worked at the Central Research Office for French Overseas Departments and Territories and successively at Crédit National as finance operations manager for major transport, aerospace and heavy machinery enterprises. He joined Compagnie Générale des Eaux in 1995, and 5 years later he became the CEO of
Compagnie General of Automobile Enterprises and CGEA Transport.
In June 2000, he was appointed board member of Vivendi Environnement and CEO of CONNEX, the transport division of the group.
In 2003, Antoine Frérot joined Veolia. He served as General Manager of Veolia Water, as well as Deputy
General Manager, and General Manager of Veolia. Since 2010 he is the CEO of Veolia.
He recieved the insignias of "Knight of Honour Legion" in 2003 and of "Officer of National Order of Merit" in 2011.
Né le 3 juin 1958 à Fontainebleau (77)
FORMATION
Diplômé de l'Ecole Polytechnique (promotion 1977)
Ingénieur du corps des Ponts et Chaussées
Docteur de l'Ecole Nationale des Ponts et Chaussées
FONCTIONS
2010
Président Directeur Général de Veolia Environnement
2009
Directeur Général de Veolia Environnement
2003

D

irecteur général adjoint de Veolia Environnement

Directeur Général de Veolia Eau

2000

Directeur Général de CONNEX, division Transport de Vivendi Environnement

Membre du Directoire de Vivendi Environnement

1995

Directeur Général de CGEA (Compagnie Générale d'Entreprises Automobiles)

Directeur général de CGEA Transport

1990
Chargé de mission à la direction générale de la Compagnie Générale des Eaux
1988
Crédit National,

Responsable d'opérations financières pour le compte de grandes entreprises

1981

Bureau Central d'Etudes pour l'Outre-Mer

Ingénieur d'études

1983

Centre d'études et de recherche de l'Ecole Nationale des Ponts et Chaussées

Professeur à l'Ecole Nationale des Ponts et Chaussées
DÉCORATION
Chevalier de la Légion d'Honneur (2003)
Officier de l'Ordre National du Mérite ( 2011)