Jacques Tavernier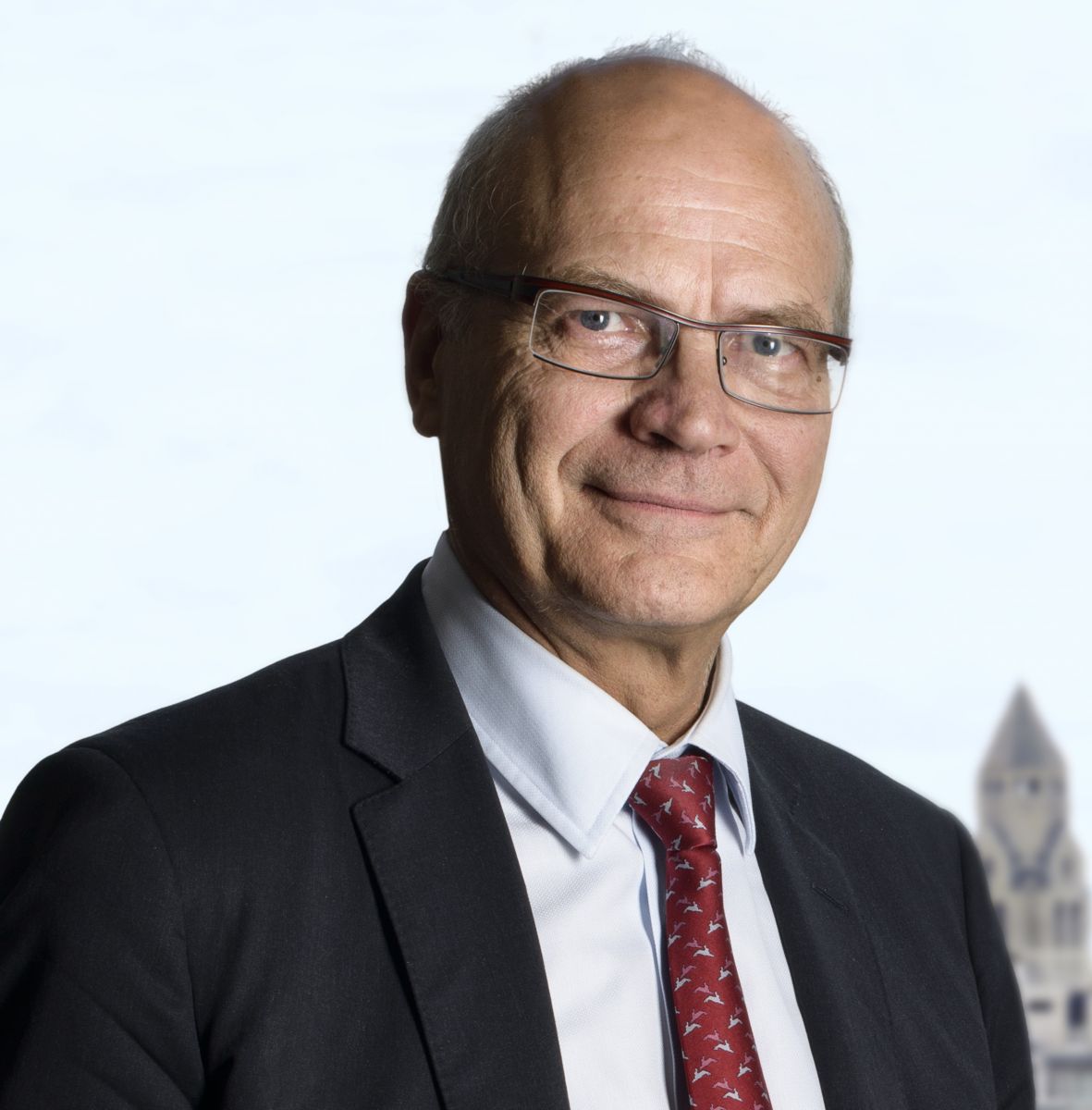 Jacques Tavernier is Chairman at Ecole des Ponts ParisTech, Chairman of the Management Board of IFSTTAR, he chairs the Scientific and Technical Committee of IDRRIM, he is Chairman at USIRF and Honorary Chairman at Eurovia.
Born in 1950, fhe studied at École Polytechnique, he is a Road, Canal and Port Engineer. He served as at the Ministry of Public Works, where he started his career, as General Director of the Sénart Urban Management Corporation and as Department Director of Public Works of Hauts-de-Seine. In 1988 he joined the ASF Group as Chief Executive.
Jacques Tavernier was, since 2006, Chief Executive of VINCI Concessions et CEO of ASF.
Jacques Tavernier est Président de l'Ecole des Ponts Paris Tech, Président du Conseil d'Administration de l'IFSTTAR, Président du comité scientifique et technique de l'IDRRIM, Président de l'USIRF et Président d'honneur à Eurovia.
Né en 1950, ancien élève de l'Ecole Polytechnique, il est ingénieur des Ponts et Chaussées. Au ministère de l'Equipement, où il a débuté sa carrière, Jacques Tavernier a notamment été directeur général de l'établissement public d'aménagement de la ville nouvelle de Sénart et directeur départemental de l'Equipement des Hauts-de-Seine. Il a rejoint le groupe ASF en qualité de directeur général en 1998.
Jacques Tavernier était, depuis 2006, directeur général de VINCI Concessions et président-directeur général d'ASF.