Stephen Garvin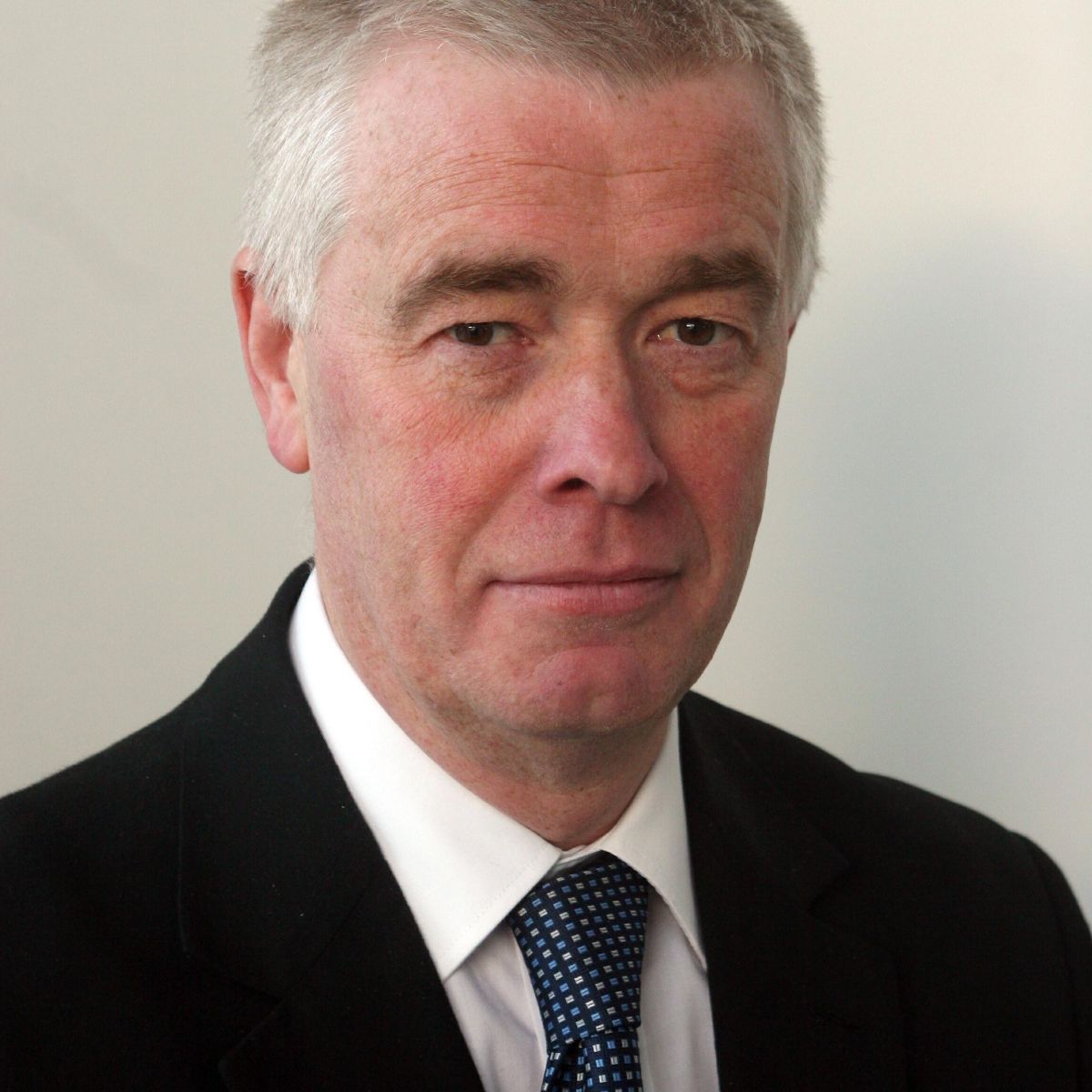 He is currently the Director of the Centre for Resilience and also Construction Director of BRE Scotland. He is in charge of research, consultancy, testing and certification activities undertaken in Scotland. This includes direct responsibility for staff, projects and business development activities. He is also in charge of work that is taking place throughout the UK and internationally, particularly in the area of climate adaptation and flood risk management.
In 2005 he was nominated as a UK Management Committee member for the COST Action C22 on Urban Flood Management. He led a working group that is studying methods of increasing the resilience of buildings.
Stephen recently coordinated a 4 million Euro EU project (SMARTeST) on innovation in flood resilience technology. This FRe technology includes various forms of barriers and building technologies.